Things may look a little different, but we are still the same and can't wait to host you and your guests.
We are committed to delivering the highest level of hospitality, whilst implementing many additional cleaning and safety measures. Our aim is to create a safe environment so our guests, suppliers, staff and the wider community can relax and have an enjoyable experience.
Everyone's health and safety is at the forefront of our operations. Careful consideration, training and understanding of government guidelines have allowed us to develop the Melbourne Hospitality People COVID-19 Safety Policy. This includes but is not limited to conditions of entry, contractor/supplier protocols, contact tracing, staff/contractor health checks, staff training and cleaning schedules which make up our COVID-19 Safety Plan.
Please help us keep everyone safe by following our plan.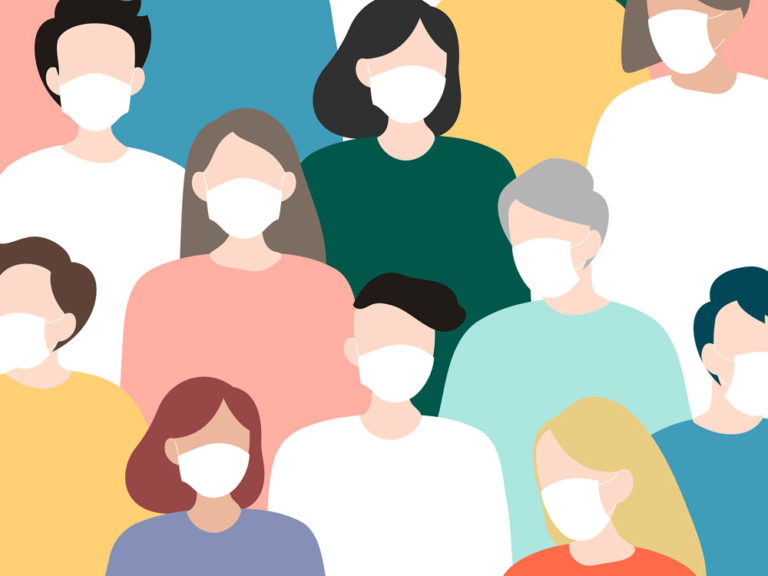 Working together to create safe events:
The health and safety of our guests, staff, contractors and suppliers remains at the forefront of our operations. 
We are all in this together and believe that keeping each other safe is a shared responsibility. The following items should be communicated to your guests as an expectation of an event organiser or attendee.
We want to provide you with our resources to consider as you address and manage the risk of transmission.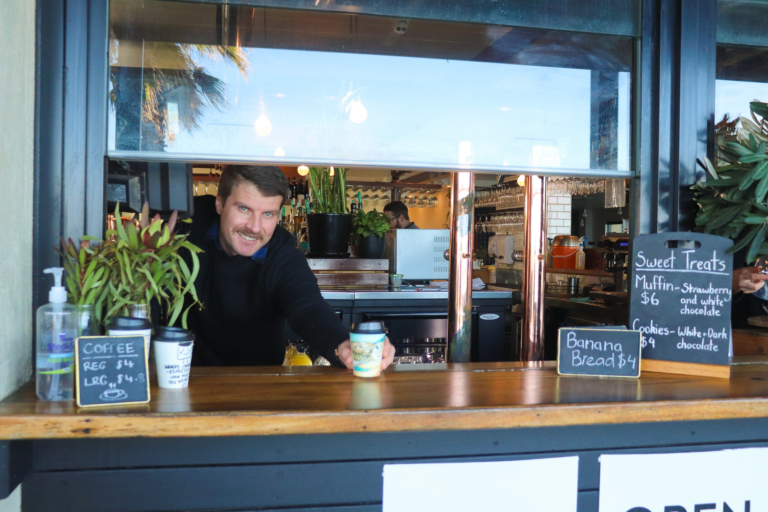 As our situation evolves, so will our approach to keeping you safe. MHP will continue to seek advice and collaborate with local authorities and public health officials. We thank you for your patience and flexibility as we collectively navigate these uncharted times.