Things may look a little different, but we are still the same and can't wait to host you and your guests.
We are committed to delivering the highest level of hospitality, whilst implementing many additional cleaning and safety measures. Our aim is to create a safe environment so our guests, suppliers, staff and the wider community can relax and have an enjoyable experience.
Everyone's health and safety is at the forefront of our operations. Careful consideration, training and understanding of government guidelines have allowed us to develop the Melbourne Hospitality People COVID-19 Safety Policy. This includes but is not limited to conditions of entry, contractor/supplier protocols, contact tracing, staff/contractor health checks, staff training and cleaning schedules which make up our COVID-19 Safety Plan.
Please help us keep everyone safe by following our plan.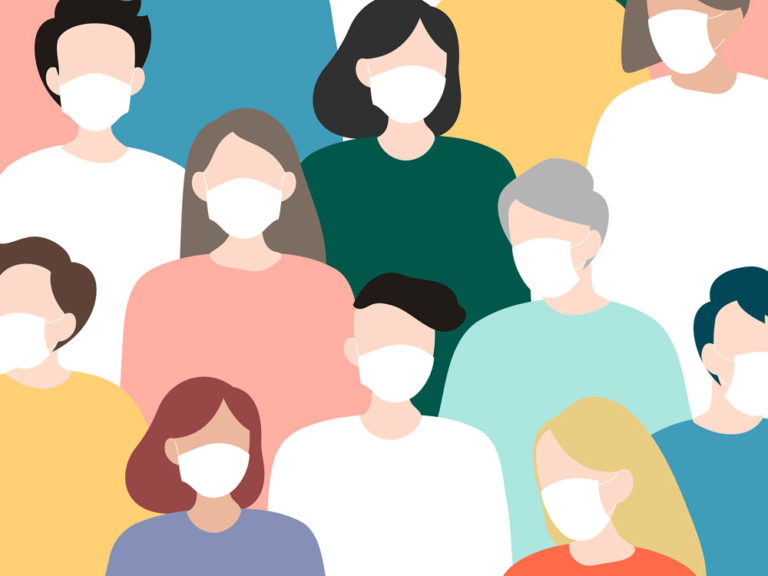 Working together to create safe events:
The health and safety of our guests, staff, contractors and suppliers remains at the forefront of our operations. 
We are all in this together and believe that keeping each other safe is a shared responsibility. The following items should be communicated to your guests as an expectation of an event organiser or attendee.
To ensure a safe environment for our staff, patrons and contractors we have put in place the below COVID-19 Contractor Protocol. 
Please read and sign our protocol prior to your visit and ensure this is communicated to your team/colleagues.
We are pleased to be able to offer live entertainment at our venues once more.

We require all musicians to read and sign our Contractor Protocol, follow the Long Visit guidelines and complete a Health Check on arrival. 
Live music performances will be encouraged to perform outdoors where possible to lessen the risk of transmission. On occasion live performers will perform inside. Singers and performers are requested to remain 5m away from patrons and to allow for 2m between each performer.
Where there is a dancefloor available for you and your guests to show your moves, we kindly request that you follow our guidelines on max numbers as per the government restrictions.
Currently 1 per 2sqm, max 50px on a dancefloor.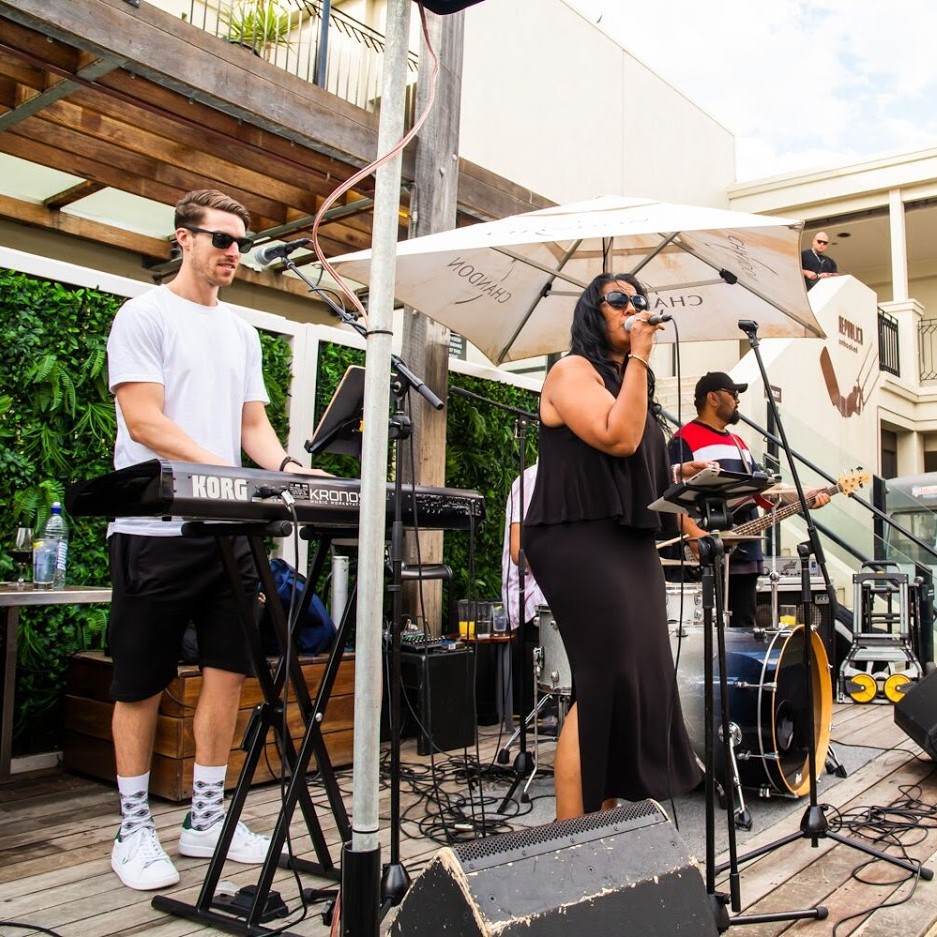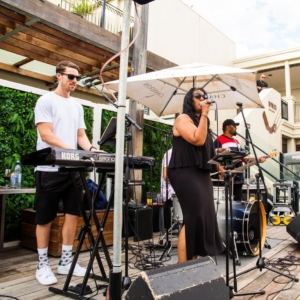 Contactless delivery
Simple delivery to the venue that does not need a physical signature or a staff member to receive the delivery can deliver to the "Contactless delivery zone" set up at the rear of Republica. Access to other parts of the premises (including bathrooms) will not be permitted.
Short visit (less than 15mins)
Guest
Customer visiting a venue to dine/drink / Guest at an event / Client attending a site inspection / venue tour Contractor / supplier attending a short meeting (no more than 15 minutes) Contractor / supplier delivering product(s) directly to a staff member (no more than 15 minutes)
CONTACT TRACING REQUIRED – QR CODE ON ARRIVAL
Long visit (more than 15mins)
Employee, Working Contractor, Musicians
If you are required to stay on the premises for longer than 15 mins to undertake work or maintenance or you will be in repeated use of our facilities, please complete the below HEALTH CHECK. You will be asked to record the details of any member/s of our team you are in a confined space with and to clean all surfaces you touch where practicable.